We will be closed from 22 December and will re-open on 02 January. For existing patients only, in an emergency, please call 01522 533363 and follow the instructions provided.
We wish you and your families a safe and very Merry Christmas and a Happy New Year!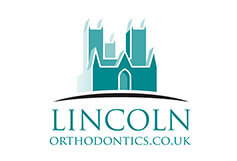 Invisalign® treatment
Invisalign® treatment can discreetly straighten your smile without the need for any metal brackets or wires. It's removable, great for all ages, and with the expertise at Lincoln Orthodontics - it's an option for even complex orthodontic issues.
Book a free consultation.