We will be closed from 22 December and will re-open on 02 January. For existing patients only, in an emergency, please call 01522 533363 and follow the instructions provided.
We wish you and your families a safe and very Merry Christmas and a Happy New Year!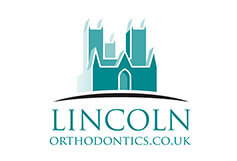 About us
An award-winning practice for the whole family. The team at Lincoln Orthodontics has 30 years of combined experience shaping smiles of all ages. We love to treat children, teens and adults alike - and show them what a difference our cutting-edge treatments can make for their smiles.
Book a free consultation.