We will be closed from 22 December and will re-open on 02 January. For existing patients only, in an emergency, please call 01522 533363 and follow the instructions provided.
We wish you and your families a safe and very Merry Christmas and a Happy New Year!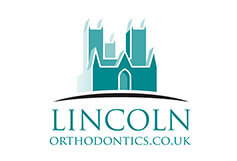 Refer a friend
We are thrilled you've enjoyed your treatment at Lincoln Orthodontics so much that you wish to recommend us to your loved ones. Please fill out the form below to refer your friend. If they decide to start treatment, we'll thank you both with a Marks and Spencer voucher!
Field marked with * is important
Referring friend details
By clicking submit you are agreeing to our privacy policy
Book a free consultation.