We will be closed from 22 December and will re-open on 02 January. For existing patients only, in an emergency, please call 01522 533363 and follow the instructions provided.
We wish you and your families a safe and very Merry Christmas and a Happy New Year!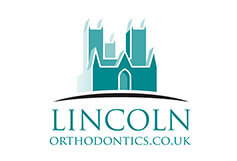 Find us
The Lincoln Orthodontics practice is conveniently located off the A1434 with free onsite parking available. We look forward to seeing you in Lincoln!
GDC information
General Dental Council
37 Wimpole Street
London W1G 8DQ
www.gdc-uk.org
Book a free consultation.