We will be closed from 22 December and will re-open on 02 January. For existing patients only, in an emergency, please call 01522 533363 and follow the instructions provided.
We wish you and your families a safe and very Merry Christmas and a Happy New Year!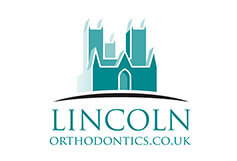 Treatments
Technology-led treatments for stunning results. Lincoln Orthodontics stays up to date with the latest in orthodontic techniques and technologies to provide you with the most accurate and comfortable treatment experience. We'll personalise your treatment journey every step of the way to your new smile.
Book a free consultation.