We will be closed from 22 December and will re-open on 02 January. For existing patients only, in an emergency, please call 01522 533363 and follow the instructions provided.
We wish you and your families a safe and very Merry Christmas and a Happy New Year!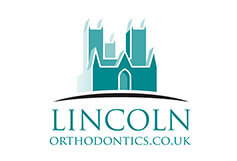 Patient information
At Lincoln Orthodontics, we believe in keeping you informed through every step of the treatment process. We've rounded up answers to common questions about orthodontics - but if you don't see the answer you're looking for, let us know and we'll add it in!
Book a free consultation.